Quality parking sensors
in Taunton
If you are under the impression that parking sensors can spoil the appearance of your vehicle, then come to Total Vehicle Systems.
We can install parking sensors without compromising on the style and appearance of your vehicle. Contact us today if you are in Somerset.
Reversing aids in the South West
Sensors can be painted to match the colour of your vehicle enabling you to benefit from the system's practicality without compromising on style. They can be installed on all types of vehicles including motorhomes, passenger cars and commercial vehicles in Somerset. Contact Total Vehicle Systems for details.
Features of rear parking aid
Four eye rear parking aid
Four ultrasonic sensors
Can be colour coded to the individual vehicle
Adjustable for tow bars and bicycle racks
Electronic display with two LED bars
Car manufacturer OE style plastic housing
LED colours are relative to distance
Internal buzzer in display
Visual output for Cobra ParkMaster systems
Front and rear display versions available for maximum installation flexibility
Front display can be deactivated by means of a switch supplied in the kit and by a programmed speed level when speed pulse is connected.
Rear display becomes active after the reverse gear has been selected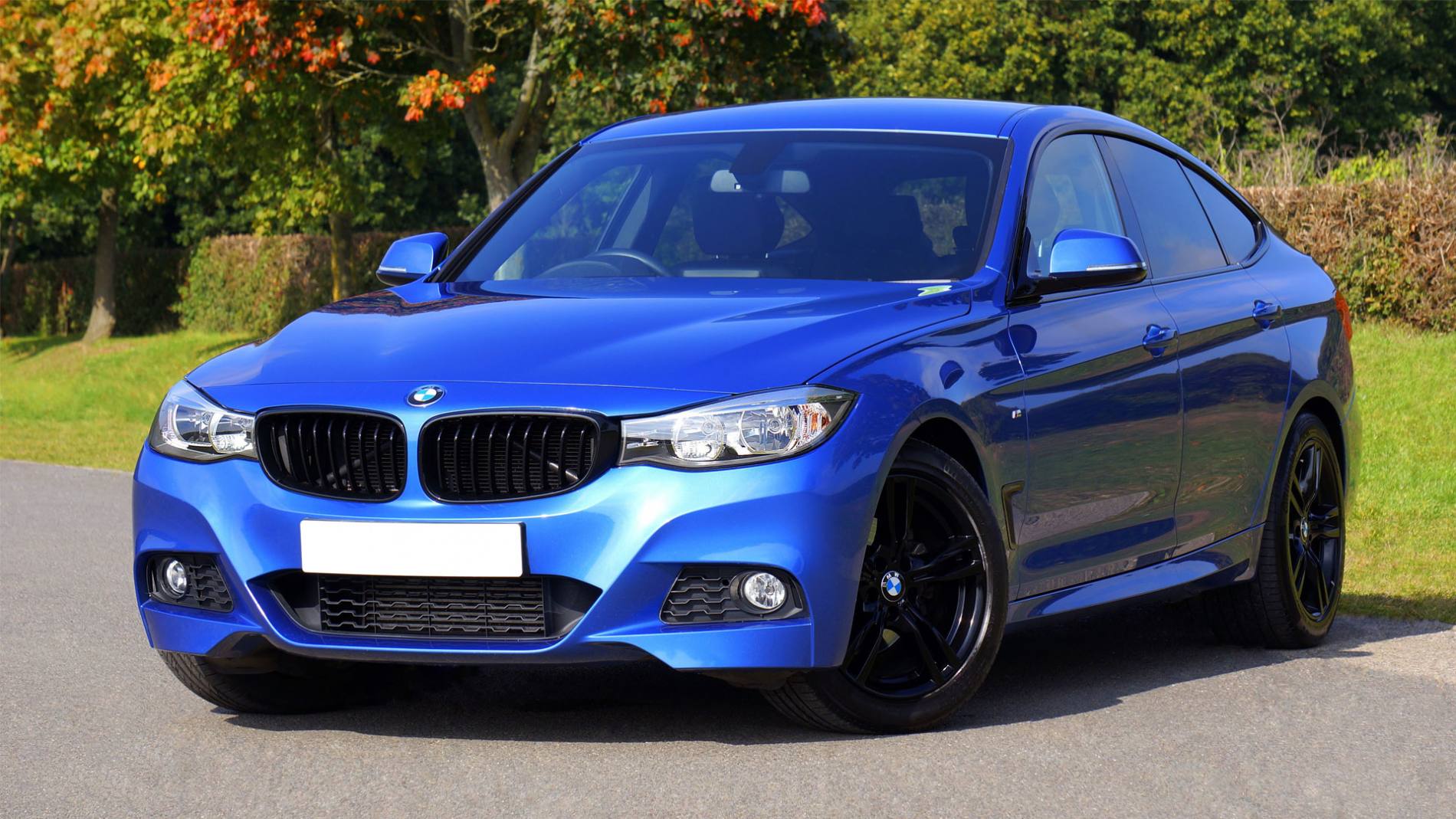 Features of front parking aid
Four eye front parking aid
Four ultrasonic sensors
Can be colour coded to the individual vehicle
Front sensors have reduced alert distance
On/off switch

Excellent
Incredibly helpful and really knows his stuff. Had dealings with him twice without any appointment whatsoever and he was just so pleasant and helpful. Can't recommend highly enough
Angela